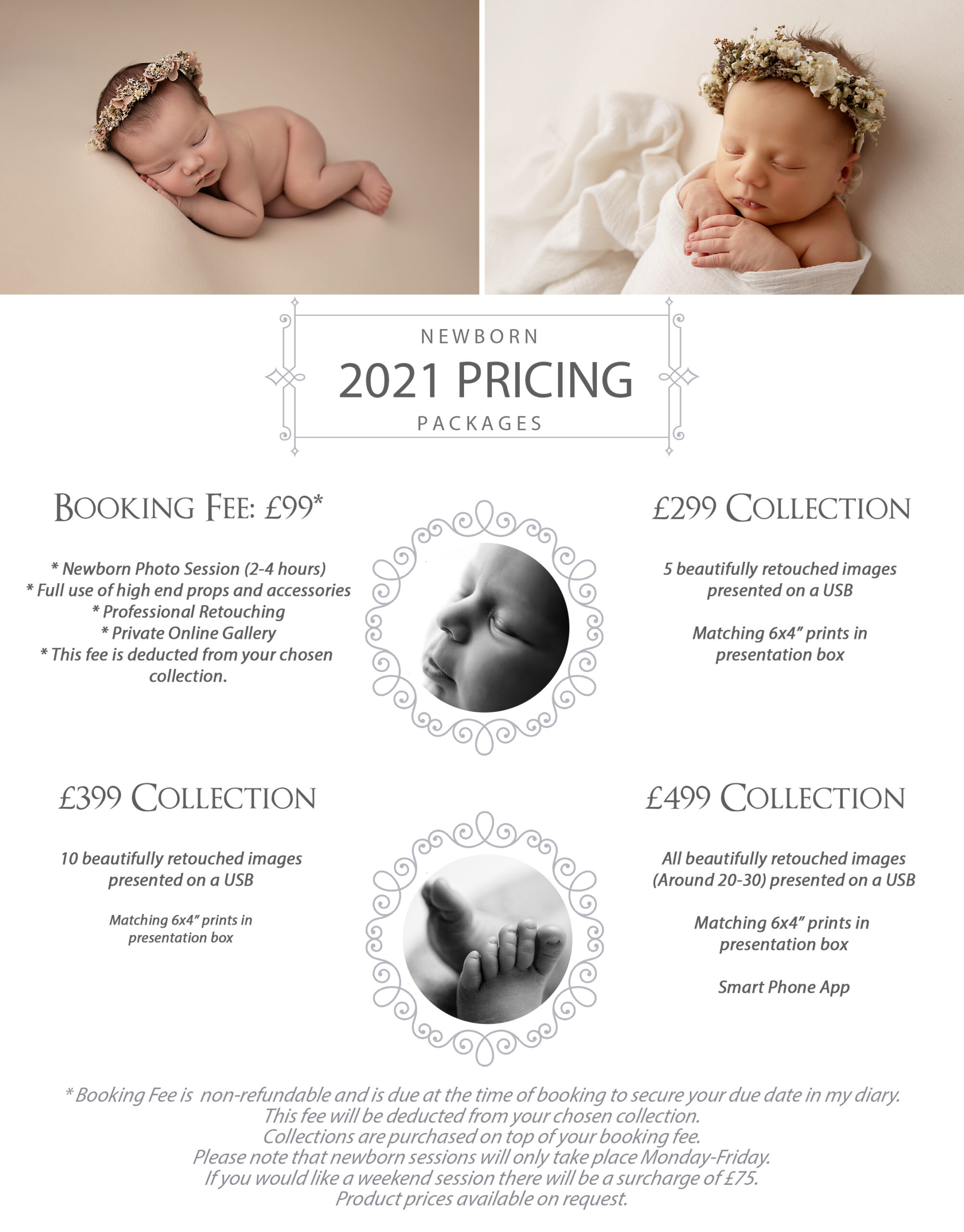 Gift Boxes
Are you stuck for ideas on what to buy your friend or relative for the arrival of their new baby?
If so, then why not surprise them with the gift of a bespoke newborn photography session?
Perfect for Baby Showers, Gender Reveals, Christmas or New Baby gift. 
I wanted to give my clients more than just a standard paper voucher, as feel that it is nice to have a physical product to open. With the teddy bear included, new parents can bring this along with them to their newborn shoot so the baby can have their photo taken with their new toy! 
Please message me for information.
Paper gift vouchers are also available for Sitters and 1st Birthday Portrait Sessions.