About Nikita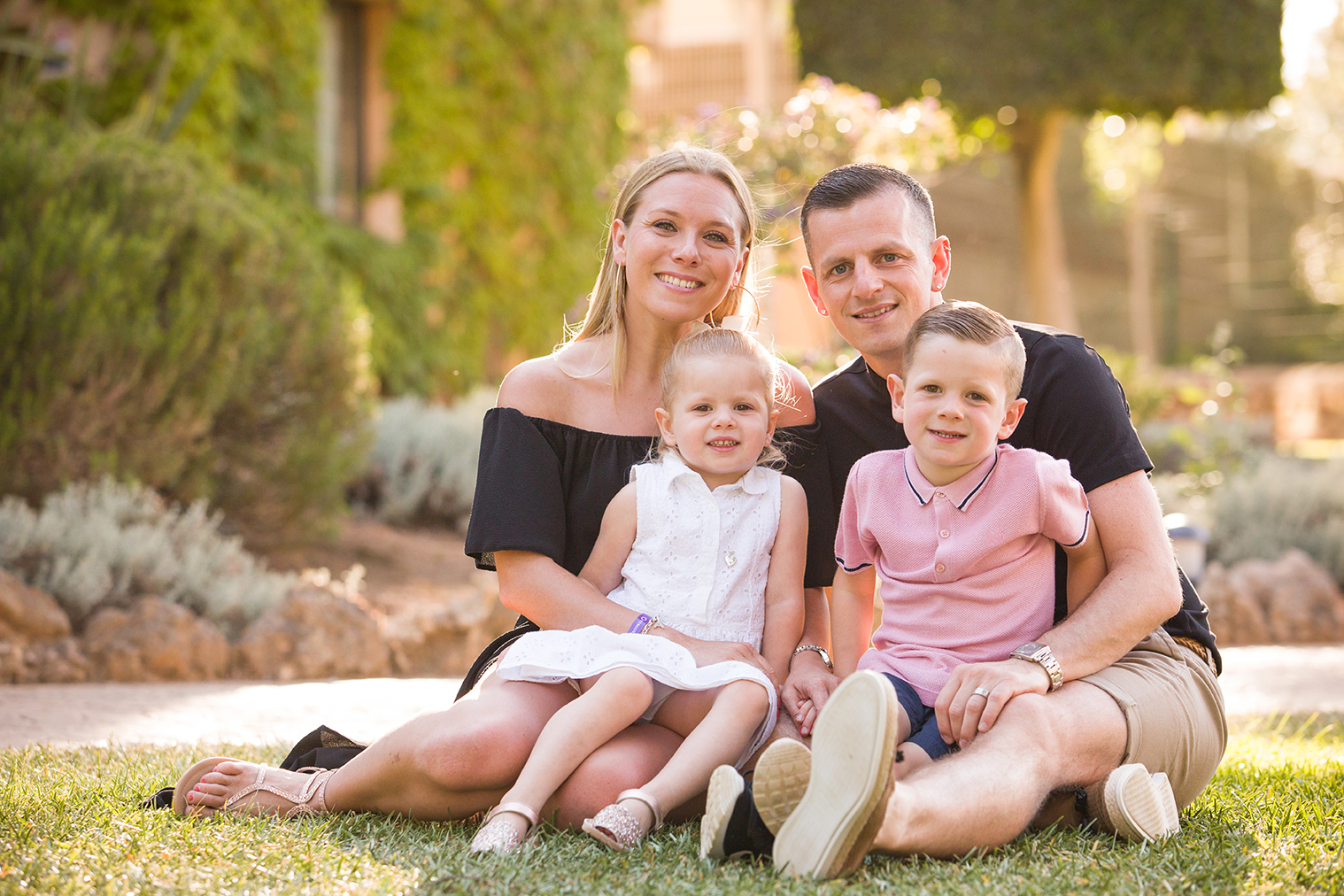 My name is Nikita, and I am the girl behind the camera at Nikita Jay Photography.
I am an award winning photographer who specialises in and is qualified in Newborn and Baby portraiture and am based out of my cosy home studio in Hockley, Essex.
Apart from my two beautiful children, photography is my absolute passion and I pour my heart and soul into every session to create beautiful images of your baby(s) for you and your family to cherish forever.
I have always had an interest in photography since I was young, but my photography journey started in 2010, when I purchased my first professional DSLR camera. 
I went back to college to learn about the technical side of photography and studio photography.
Life then took over, I got married and shortly after my husband and I had our first child, a perfect little boy. This is when I really fell in love with taking beautiful images; and realised that I wanted to capture those special moments not just for myself and my family, but for other people too.
I have had the privilege of training with some of the best newborn photography trainers in the industry which has allowed my business to grow from strength to strength, and I will carry on training and perfecting my craft in order to better myself and to give my clients a unique, personal and professional service.
The safety and wellbeing of your baby is of the utmost importance to me and I pride myself on being fully trained specifically in newborn safety and posing.
My style is timeless, natural and pure; and my aim is for my images to be enjoyed by generations and to never go out of fashion.